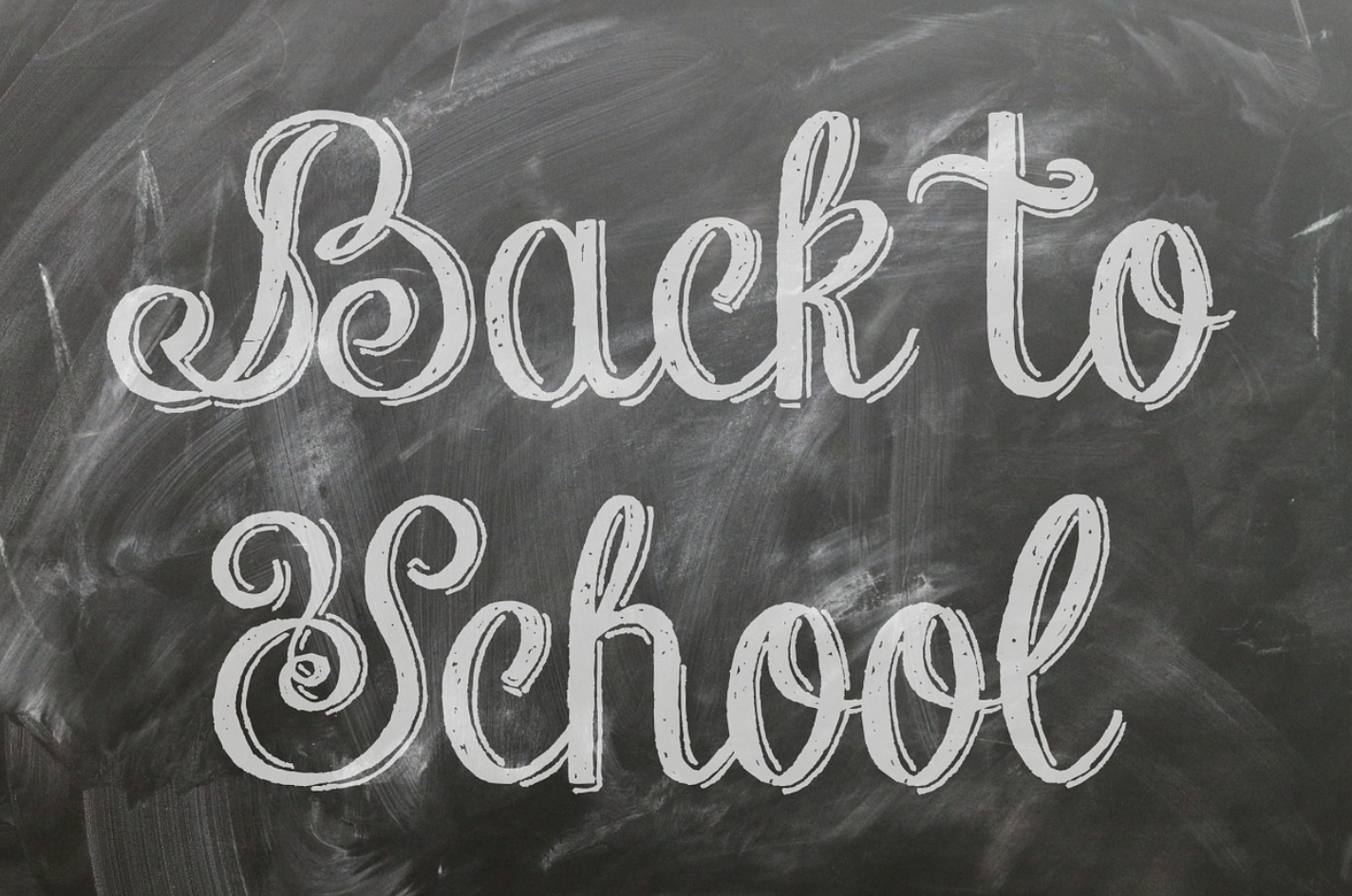 DIVING INTO THE WRECK 1.0 will start September 30th!
DIVING INTO THE WRECK 1.0
MONDAYS, 6:30–8:30pm
SEPT 30; OCT 7, 21, 28; NOV 4, 11, 18, 25 at TRISKELION ARTS
*there will be no workshop monday, oct 14
$600
CONTACT SARAH AT DOHRMANNSARAH@GMAIL.COM
PRAISE FOR DIVING INTO THE WRECK 1.0
"This workshop was an incredible safe space which allowed for major vulnerability."
—Morgan Cousins

"More than any other workshop I've done, DIVING helped me to quickly get clarity about the next steps to take with my personal writing. Also, it has the perfect balance I'm always looking for in a writing class—it's a supportive environment, but the workshopping is rigorous, so you don't leave wishing you got more feedback or criticism to work with. It's worth it for the workshops alone, but Sarah also shared a lot about the technical side of personal writing that I could apply right away." —Randle Browning

"The thing that really stuck with me was learning to be open about uncertainty. I used to think I had to really have something figured out to write an essay about it, but I realized you mostly will never have anything figured out and if you think you do you should probably dig deeper and take the reader on that dig with you." —Emily Smith

"This workshop helped me find new ways into the story I'm trying to tell. It provided high-level inspiration as well as practical advice—and above all, it made me feel connected even while exploring the most personal of topics." —Aleksa Brown

"As a result of this workshop I learned that I enjoy my own writing voice. I learned this on day one during a fifteen-minute free write, and that knowledge gave me confidence to attempt many subsequent pieces. I also learned to give myself permission to just say it, and then go back and edit, versus editing all the good stuff away and never completing."
—Ananda Ambrose

"Sarah's class provided a truly safe space for me as a total beginner to share my work for the first time ever. I wouldn't have felt comfortable making that leap just anywhere, so having a supportive and thoughtful group of women to receive my works in progress made all the difference. After completing the workshop, I feel like I have a clear direction for the piece I want to submit." —Susannah Page-Katz

"As primarily a fiction writer, I had been looking for a course that would teach me about the personal nonfiction genre in a space that would be safe and welcoming yet rigorous and generative. DIVING INTO THE WRECK 1.0 was the perfect course for me to accomplish these goals. By the end of the eight weeks, I had written, workshopped, and revised over 15 pages of new work, chunks of a memoir I've always wanted to write but was struggling to write on my own. The course gave me the structure and teachings to create and the courage to keep writing." —Agnes P. Bannigan
ABOUT THE WORKSHOP
This nonfiction writing workshop, which is open to women and those who identify with womanhood (including those who are cis, trans, and non-binary), will endeavor to bring your life's "indissoluble compacts, riches, [and] mystery" to the surface; it will guide you in making your confessions and vomiting the anguish up. But it will not be therapy. Fine literary nonfiction is art-making—and to endeavor upon it, each of this workshop's meetings will focus on different and varying ways to mine your story's voice. It is, after all, the unique, overseeing narrative voice that must manage one's multitudes of identities, times, unions, and modern reports, which together comprise the story that only you are meant to write.
In personal nonfiction writing (essays and memoir), this voice must also provide connective glue or thematic context. In fact, there's a lot of work that voice must do, and we'll explore the issues of persona that arise from it. Who's the character in the story and who's the narrator telling it? You will learn the space that must be cleaved between these roles and the literary riches that are to be found there. By diving into the wreck, using experiments with voice and persona, writers will learn to distance themselves from their stories, thus enabling themselves to write with purpose and power.
As Vivian Gornick writes in The Situation and the Story: The Art of Personal Narrative: "Man is free only when he is doing what the deepest self likes, and knowing what the deepest self likes, ah! that takes some diving."
DIVING 1.0 will include:
short in-group writing exercises

weekly readings of short published works which are focused on various nonfiction elements (people, place, context, etc.) to inspire individual writing

weekly workshop discussions of participants' works in progress

one, 45-minute one-on-one session with the instructor (to be scheduled individually)
MONDAYS, 6:30–8:30 PM
SEPT 30; OCT 7, 21, 28; NOV 4, 11, 18, 25
*there will be no workshop monday, oct 14

Triskelion arts
106 Calyer Street @ BANKER + FRANKLIN STREETS
GREENPOINT, BROOKLYN
L to bedford / g to nassau or Greenpoint /
east river ferry to north williamsburg or greenpoint

$600
This class will be capped at eight participants, so sign up today by emailing Sarah at dohrmannsarah@gmail.com.
FAQs
Sounds awesome. How do I sign up?
E-mail me at sdohrmann@gmail.com or dohrmannsarah@gmail.com (either one) to touch base and to tell me what you're looking for in a workshop. After a short convo, you'll be invited to submit a deposit of at least $200 to secure your spot in the workshop. Payments can be made in increments or in full via Venmo (@Sarah-Dohrmann), PayPal (paypal.me/Dohrmann113) or cash. Receipts are always given once your payment has been made in full.
Great. Do you have a refund policy if I change my mind?
If you have to drop the workshop, I ask that you let me know as soon as possible. The last day to get a full refund for whatever you have paid is prior to the start date of the workshop. After the class has already started and you need to drop, I'm afraid you are ineligible for a refund.
I'm a results-oriented person. I want results! What have yours been?
One past participant landed an agent and is on her way to writing an essay collection based on the work she generated in DIVING 1.0. Another published an essay in the New York Times borne of her work in DIVING 1.0. And yet another published an essay in Longreads, which she drafted in DIVING 2.0. Several others have published their work in literary magazines since finishing the workshop and absolutely everyone has found a community for their art practice. These are pretty good results, I'd say!
I've taken workshops before and have even gotten my MFA, and I gotta say, I'm burned out. I'm sooo tired of people half-assing their comments on my work. Plus I don't like stupid people. But I do need the structure. This is not really a question as much as a concern. What do you have to say about it?
Ugh, me too. If there's anything I hated most about grad school, it was when workshop participants "shoulded" on me, and the instructor did nothing to keep dumb-ass comments in check. Those who take this workshop co-create their own agreements at the outset about their participation. Typically agreements include the ways in which individuals in the group would like to help one another elevate one's writing practice. What do you need in a reader? What do you need as a writer? Agreements include participating in discussions that are based in curiosity and openness, not in placing one's paradigm upon the other (no "shoulding" on each other here). It's the "shoulding" that's stupid; but other stupidities are totally allowed and encouraged, like braving new territories in your work and allowing for uncertainty. This is a supportive writing community, but it's also rigorous. As workshop leader, I agree to ensure that participants stick to their agreements.
I'm scared to share my work. Any advice about that?
If you're seriously considering a nonfiction writing workshop, then you're probably ready to share your work. You just have to take the plunge. While we don't do trust falls in workshop, sharing our work is kind of the same thing. Two agreements we always make are to respect each other's life experiences and to maintain confidentiality.
What makes your workshop different from all of the others?
Based on past participants' feedback, I'd say it's the intimacy that's developed through mindful workshopping and the caring community that comes from that practice. But maybe I should let past workshoppers answer this one. To read testimonials, go here.
I really want to publish something ASAP. Can you help?
Well, I can sure help your work to become publishable. If you're taking DIVING 1.0, you'll have one 45-minute individual conference with me after I've read some of your work in advance; I'll make editorial suggestions on it, and we'll discuss it in conference. That includes talking about where your material might best be placed. And if you'd like further one-on-one coaching, we can talk about options. Please note, however, that this workshop, unlike others, is not a publishing engine. It goes deeper than that. I mean, it is called DIVING INTO THE WRECK for crying out loud.
I would love to take this workshop, but I'm going to miss a few classes. Is that okay?
I'd love for you to take the workshop, too! But out of respect for those participating and in the interest of creating a trusting community, you must be able to attend at least seven workshops to participate. Clear the decks to prioritize your writing!
Who died and made you boss?
No one! I'm not boss. I'm just here to guide you with my special SD dedication, which is comprised of 50 percent pure love and 50 percent rigor as you make your dive. But if you want someone who's published a lot and taught a ton and been around the block a time or two, I'm that too. You can find my bio below.
Sarah Dohrmann is a Brooklyn-based writer of literary nonfiction, fiction, and poetry, and has been a writing educator in New York City for more than 18 years. She's taught writing for The Writing Institute at Sarah Lawrence College, for Gotham Writers' Workshop, and for Teachers & Writers Collaborative. She currently teaches at New York University.
Her literary nonfiction has appeared in Harper's Magazine, Tin House, The Iowa Review, Lumina Journal, and OZY, among others. She also writes freelance journalism for Condé Nast Traveler, New York magazine, Bustle, and the New York Observer. Sarah has received grants, scholarships, and awards from Fulbright (Morocco), Bread Loaf Writers' Conference, New York Foundation for the Arts, Jerome Foundation, Aspen Writers' Foundation, Lower Manhattan Cultural Council, and the Lange-Taylor Prize from the Center for Documentary Studies at Duke University.
Sarah also works as an individual writing coach and a freelance editor. She is currently at work on a memoir in essays called POINT OF DEPARTURE.
WANT TO SIGN UP? still GOT QUESTIONS? need a friendly nudge?
E-mail Sarah at dohrmannsarah@gmail.com.